The battle between grocery chains and local co-ops will be one to watch in the Best of 2021 readers' poll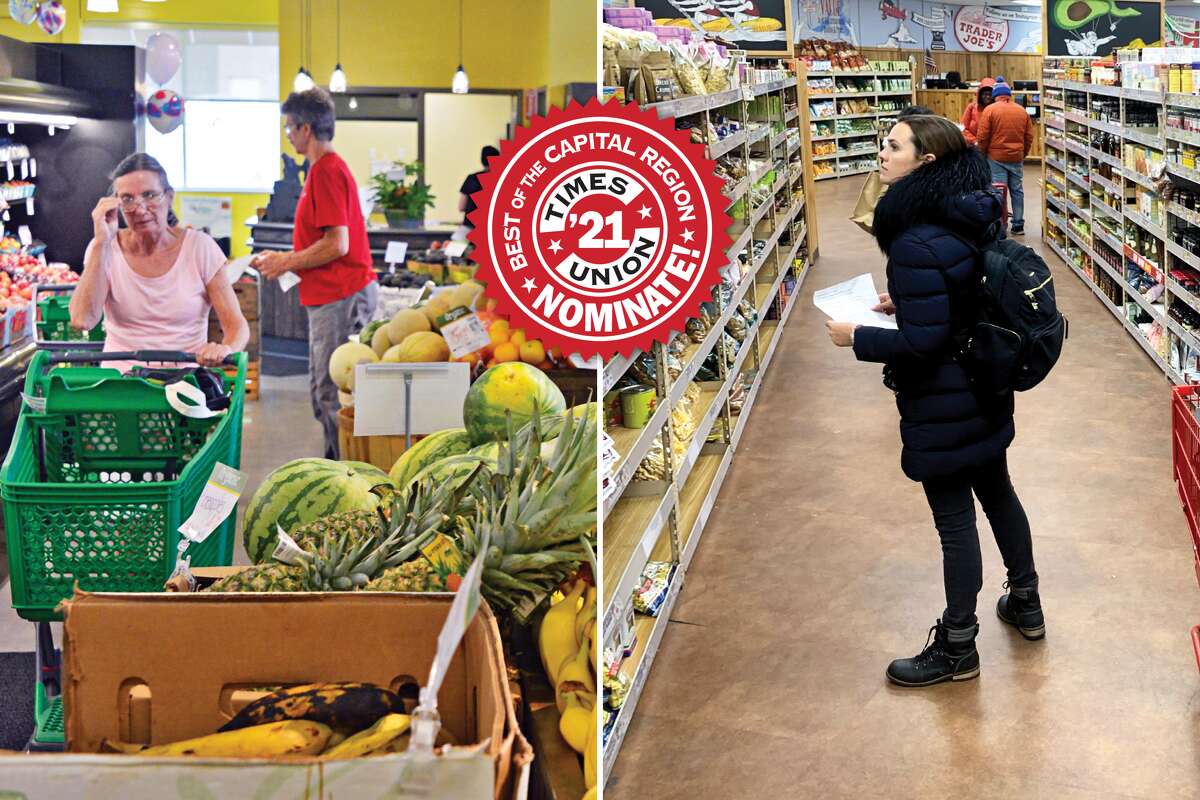 We are one week into the nominations period for The Times Union Best of the Capital Region 2021 readers' poll.
If you haven't gotten your nominations in yet, don't worry. There's still a week left to submit your favorites for consideration before the polls close on Feb. 5.