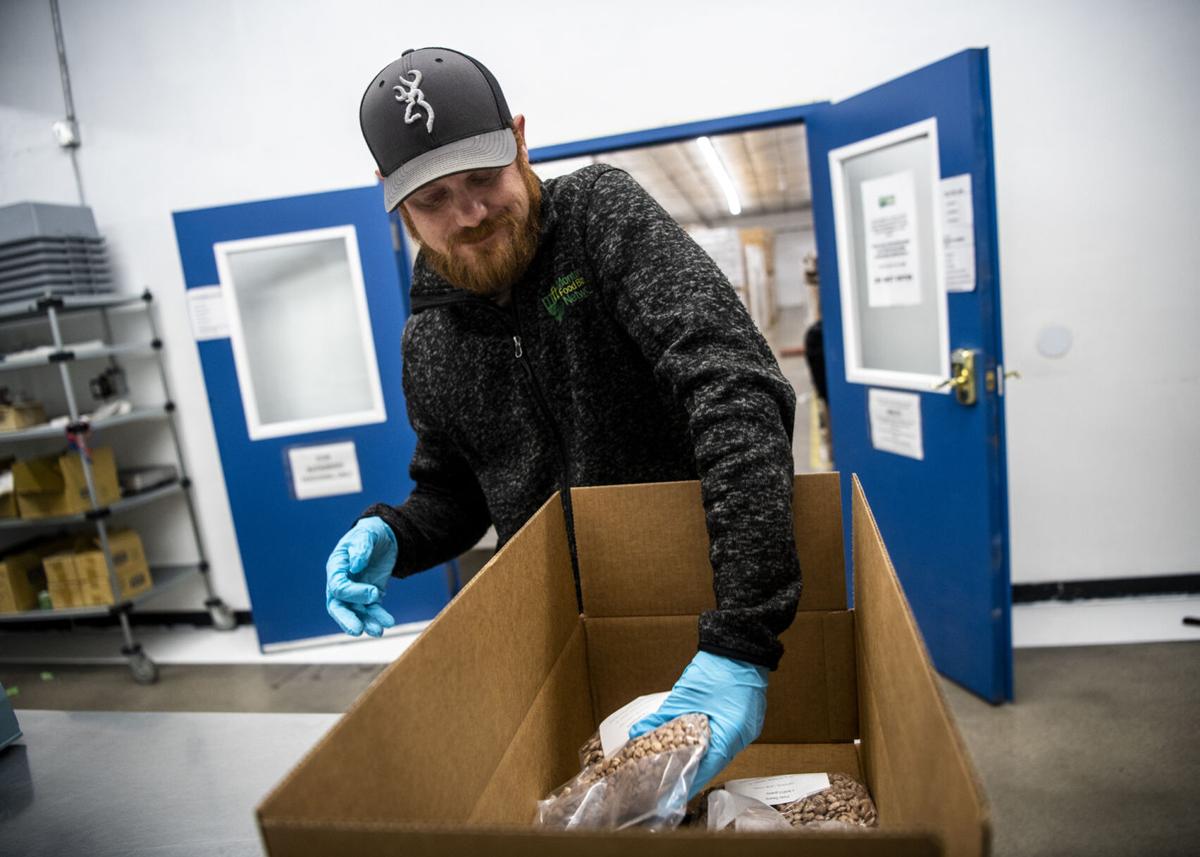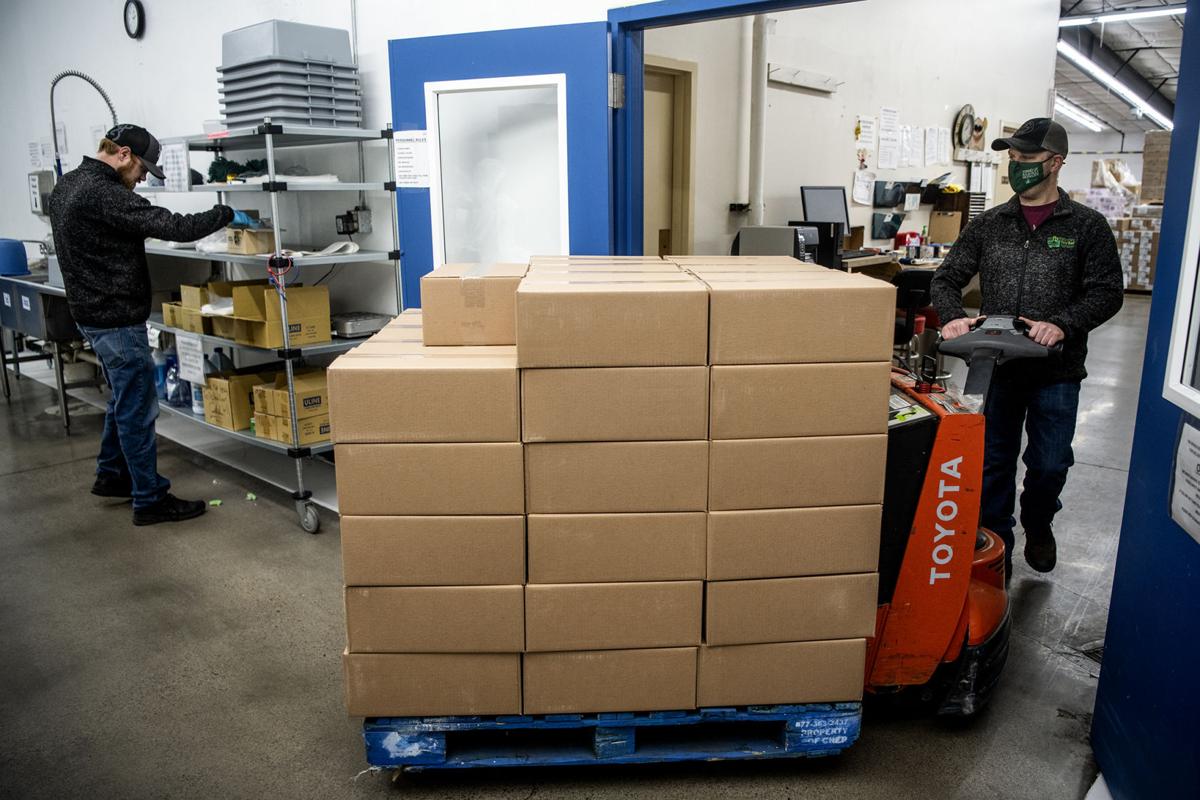 The pandemic created a spike in the number of the Montanans who need food assistance, and the volume of people who needed it for the first time.
"The number of people receiving food assistance for the first time after the COVID crisis was pretty astounding," said Lorriane Burhop, chief policy officer of the Montana Food Bank Network, which provides food to pantries around the state. Last year, one of every 10 Montanans received help from a pantry in the Montana Food Bank Network.
The number of Montanans who are at risk of food insecurity could jump 29% to 141,000 people for the 2020 year, based on national employment and poverty data.
"Food insecurity" indicates that people will face "reduced quality, variety and desirability of their diet due to lack of money or other resources for food." In comparison, "very low food security" means they "must reduce food intake or skip meals."
From mid-June to the end of July, the network joined up with Feeding America, a nationwide organization, on a survey. In Montana, they gleaned 917 responses from 30 counties through food pantries, other programs and clients, in a self-selected survey. Since it's self-selected, it's meant to provide a snapshot and is not statistically representative of all clients at pantries, the report notes.